Your partner in digital transformation
Helping the next generation of MSP and IT solution providers transform and grow.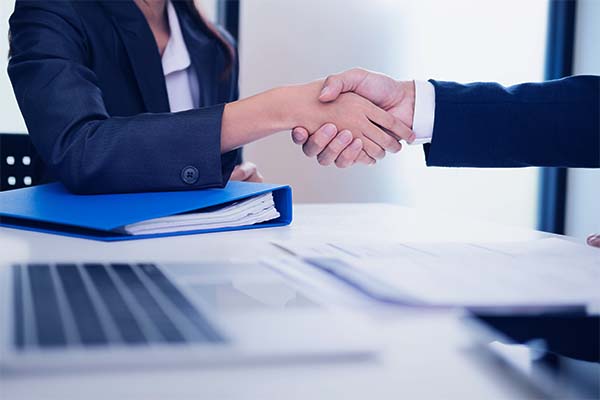 Jolera's partner program offers flexibility to engage with us on your terms. We have spent more than two decades building award-winning best in class partner enablement and turnkey end-customer solutions for you.
Jolera has three partner programs to choose from: Select, Preferred and Premier.